physical education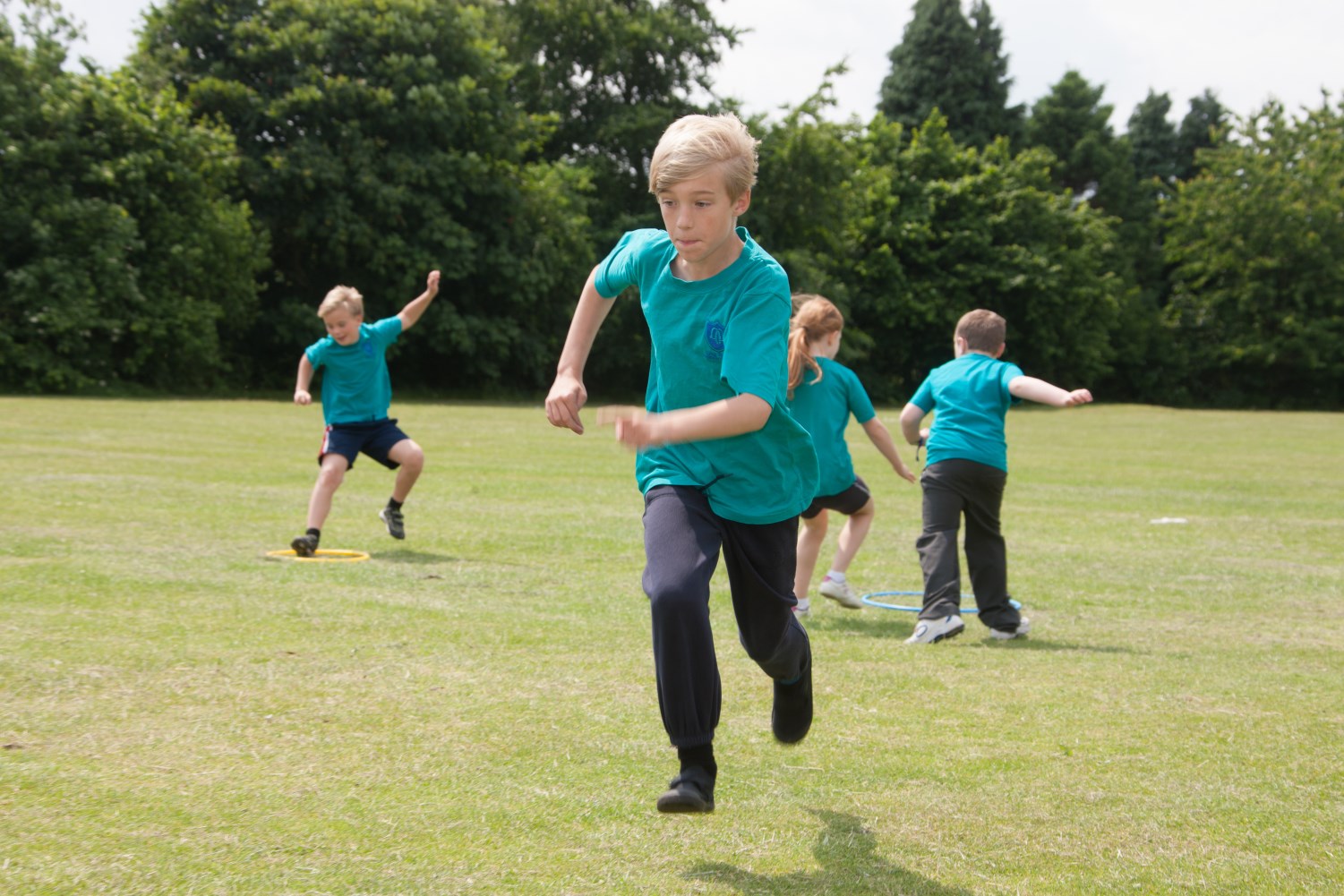 When teaching PE we aim to ensure children become confident in
• Acquiring and developing skills
• Selecting and applying skills
• Evaluating and improving performance
• Developing a greater knowledge and understanding of fitness and health

Our curriculum includes -
• Dance
• Gymnastics
• Games
• Athletics
• Swimming and
• Outdoor and adventurous activities
PE and sport premium for primary schools
The PE and sport premium is designed to help primary schools improve the quality of the PE and sport activities they offer their pupils. The government is funding schools for 3 years (September 2013 through to the end of the academic year in 2016)
At Ling Moor we have chosen to invest in a coaching programme with Multi Sport Pro who will deliver high quality sports tuition to every child in the school for one of their PE lessons every week. The programme also extends to our staff team who will be improving their subject knowledge and practice, working closely with specialist coaches.
Extra curricular provision
We provide a variety of sports and activities during lunchtimes and after school. Some run throughout the whole year and others are seasonal. Typical clubs include:
Football (For girls/ Key Stage 2/ Reception and Keys Stage 1)
Rugby
Multi skills
Netball
Badminton
We are also looking to extend our range of extracurricular activities this year and will be consulting pupils and parents in the process.