PSHE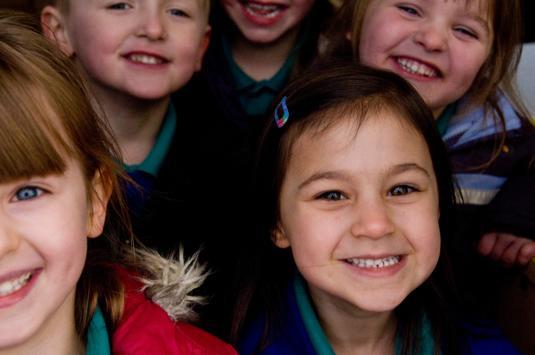 This subject has a vital role in the development of children's emotional and behavioural well-being.
Key skills are embedded within all areas of the curriculum and can be seen both through thematic topic work and also the 'values education' which was introduced in 2013. Specific areas within the PSHE curriculum which do not lend themselves to the thematic approach, such as internet safety and Sex and Relationships education (SRE) are taught discreetly at an age and stage appropriate level.
If you require any additional information please follow the links to the policies.
The PSHE Subject leader is Mrs Melladay.