DT and Cookery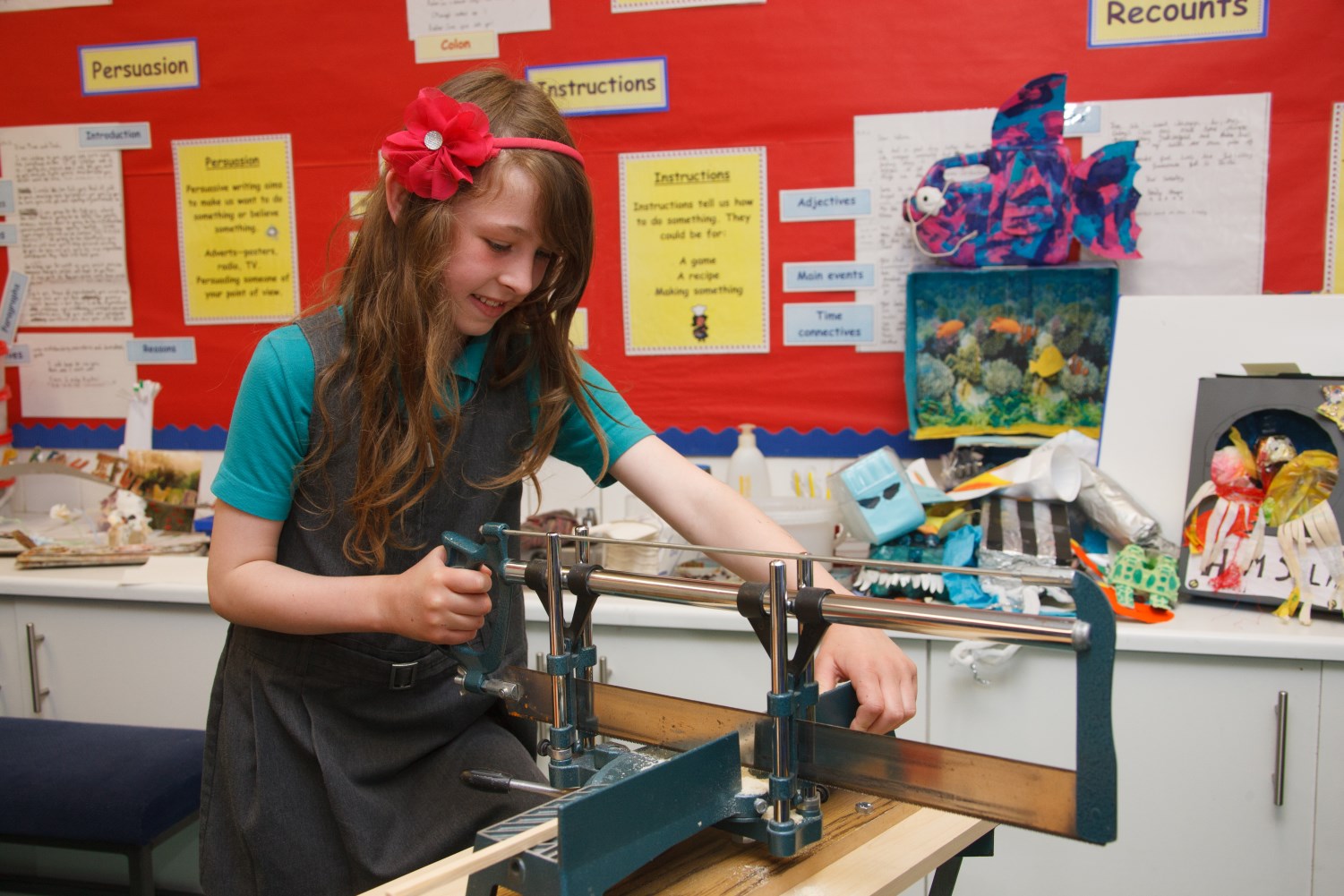 This subject is important for developing tomorrow's innovators and inventors.
Children are encouraged to show independence in solving problems and are allowed to learn to fail so that they are able to come back stronger in the future. Furthermore, cookery skills are taking on an ever increasing importance as we support children with leading healthy lives in the future. DT is planned initially from the national curriculum and then more specifically through following the guidance set out in the Cornerstones units of work. DT will be assessed this year using the skills grids provided by cornerstones.
The DT subject leader is Mr Sharpe and the cookery leader is Mrs Melladay.