DT and Cookery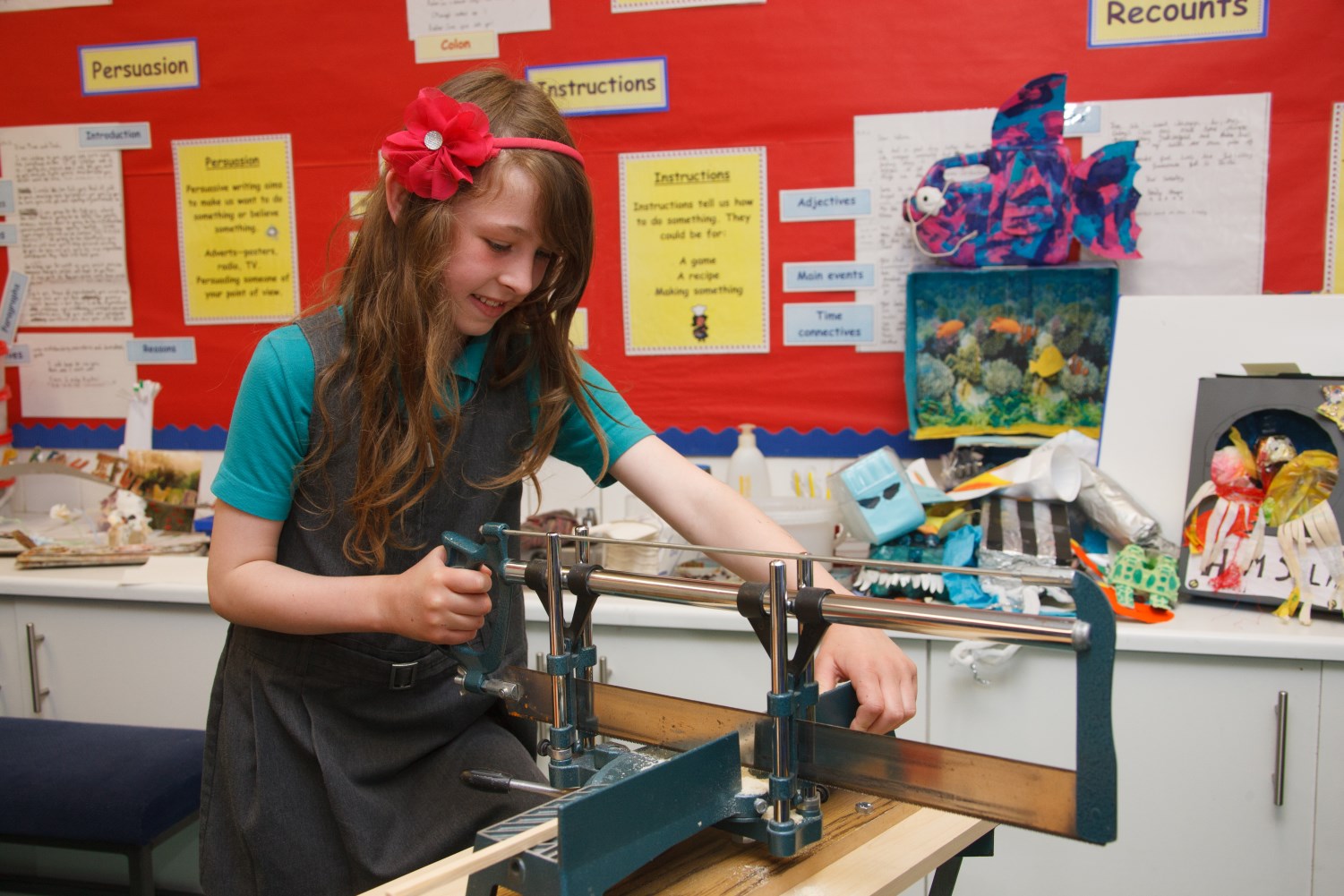 The learning of Design and Technology is vitally important as it helps to develop tomorrow's innovators and inventors.
We ensure that the children have a clear understanding of the design process and that they are encouraged to show independence in solving real life problems. A key part of this process in allowing the children to learn to fail so that they are able to reflect on their ideas and the processes they have followed, enabling them to return with stronger designs and outcomes.
Linking their design, technology and cooking skills to their wider learning, their locality and the changing needs of society are very important. By building these connections and asking important questions, the children are empowered to solve the problems of the future.
Our design and technology curriculum follows the expectations set out in the National Curriculum.