Computing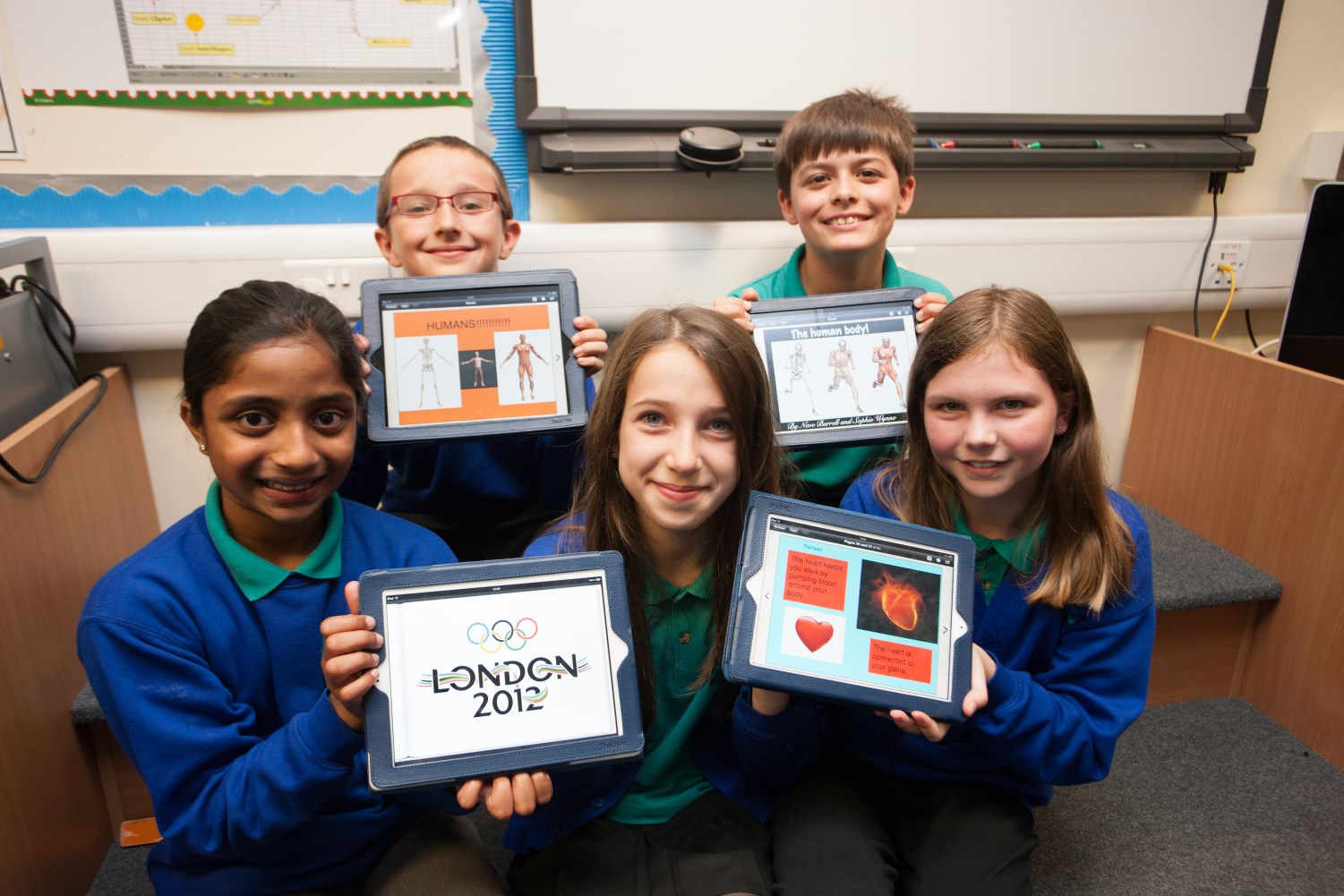 At Ling Moor Primary Academy we aim to prepare our children for a or a world that is increasingly reliant on IT knowledge and skills, providing them with a range of opportunities to educate them in the efficient and creative use of technology.
We strongly believe that the use of ICT in school supports the children's learning in all areas and presents information in a visual interactive way, incorporating different learning styles within the classroom.
As a school, we are aware of the importance of problem-solving in computing. Throughout all ages, we provide the opportunities for children to guess, try, test and refine programs. In Early Years and Key Stage One, programmable robots and software including Codable and Scratch Junior are used. In Key Stage Two, we use software including Logo We Do and Scratch. Code-Club is held once a week, enhancing children's skills in coding and programming.
We use laptops and iPads to strengthen our learning across all areas of the curriculum. A culture of creativity is captivated through children being given increasing freedom to express themselves using different programmes and develop the skills to present and organise their information in a variety of ways including: movies, animations, PowerPoint presentations, graphs, book creation and photo edits.