Art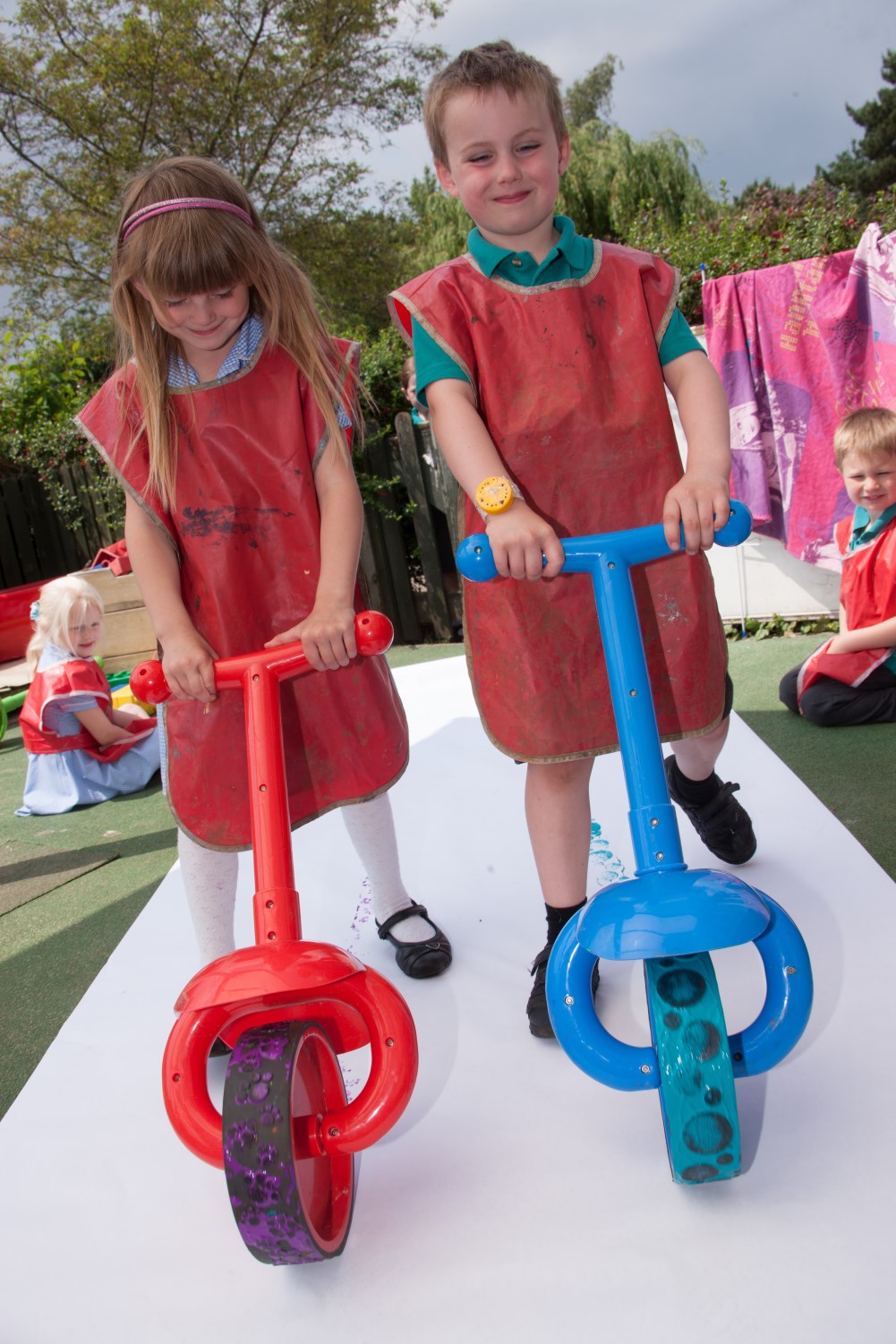 At Ling Moor Primary Academy we value Art and Design as an important tool for communication, self-expression and fun!
Across the school children are encouraged to explore their ideas and feelings through a range of processes and materials. The work of other artists both of local and international fame is used to inspire the children and also to learn about the significance of the work created. We use our own progression in skills throughout the year groups which links to all areas within art and design.
As the children mature they are encouraged to look for their own inspiration as the starting point for projects and to use previously taught skills to develop their work.