Computing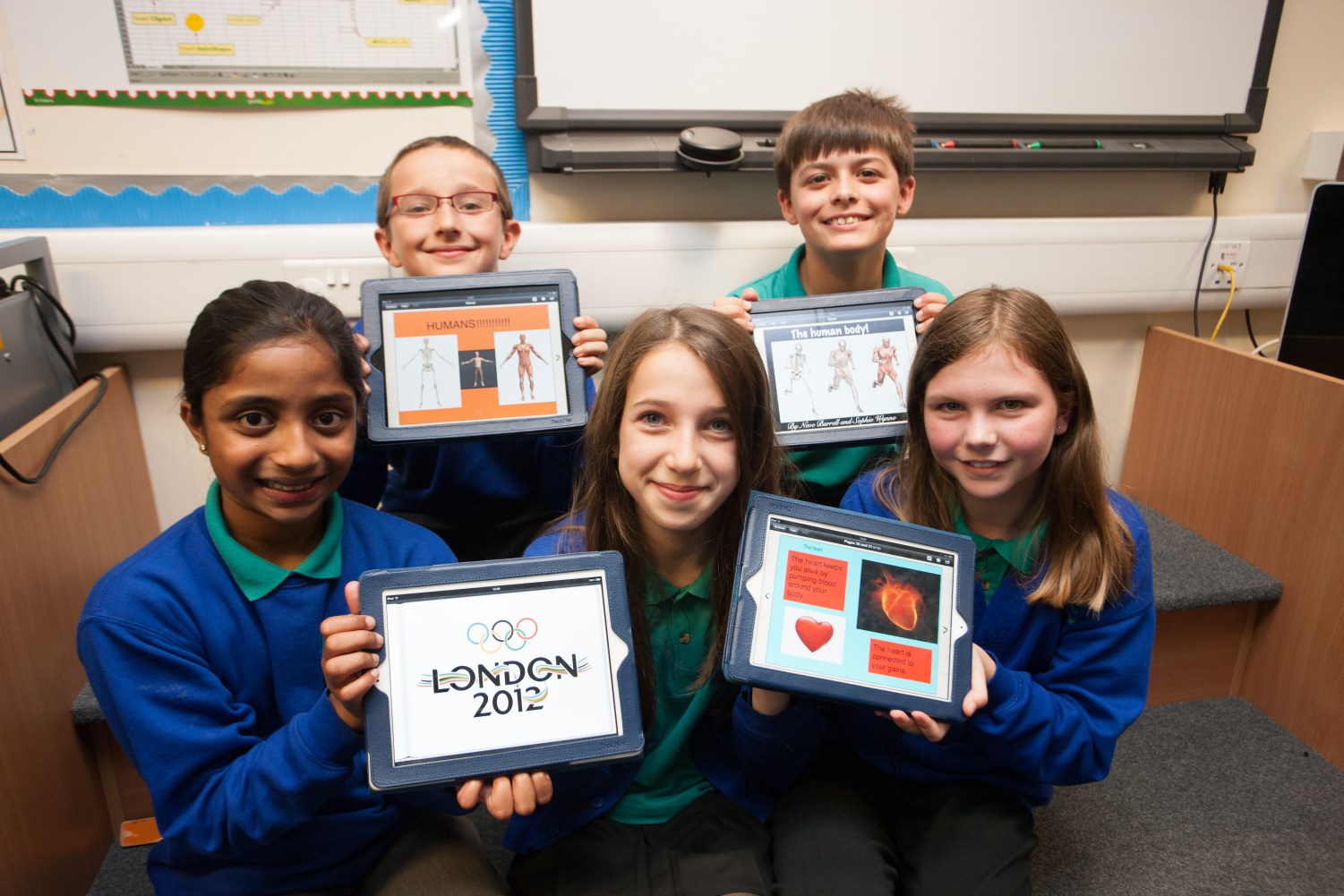 At Ling Moor Primary Academy we aim to equip our children with the necessary ICT knowledge and skills to thrive in an ever changing technological world. We also strongly believe that the use of ICT in school supports the children's learning in all areas and presents information in a visual interactive way, incorporating different learning styles within the classroom.
We are fortunate to have a wealth of technology that surrounds both the teachers and pupils. Our banks of ipads are available for classes to use within their classroom, loaded with educational apps that aid learning. Visualisers and interactive whiteboards bring lessons to life, together with other mobile devices such as microphones, beebots, voice recorders and digital microscopes. Our large ICT suite of imacs allow the children to practise their skills on both the Windows and Mac side.
2014/15 has been an exciting year with regards to ICT as it has seen the introduction of the new ICT curriculum, including coding. A particular strength of the school is now film making, with the introduction of film making into the curriculum, as well as film premiers throughout the year. We have also taken part in Lincolnshire own film making competition – 'The Laftas' for the last 3 years.
Extra curricular clubs for ICT include CC4G, CC4B and Mr Summersall's film making club.